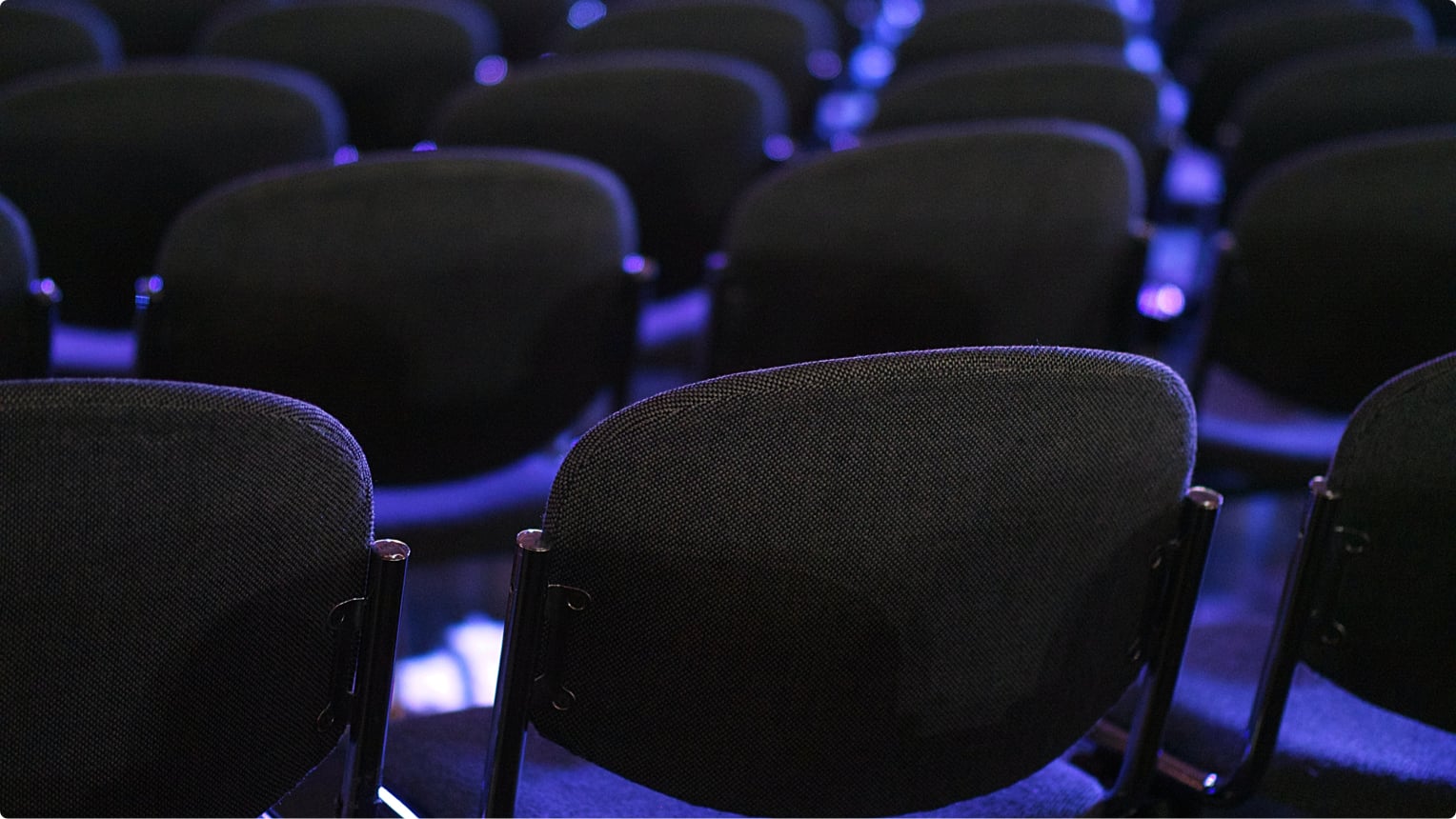 Legal rates have been increasing at an astounding clip since 2010. The top quartile of firms in the AmLaw 200 increased partner rates by 5.3% CAGR from 2010-2017 .* To combat this, many company legal departments have established a panel (or a "Preferred Law Firm list," i.e., narrowing the number of law firms that the company will engage with every year in hopes that select firms will provide discounts in return), but this approach is not effective for reducing costs .
Yes , this strategy may often…
Reduce administrative burden in retaining a large number of firms
Contain above average rate increases
Garner adoption of outside counsel billing guidelines & implementation of agreed-upon billing procedures
Facilitate a qualitatively closer business relationship
But this strategy often ignores...
The year-over-year annual rate increases that typically exceed 5%
The fact that discounted hourly rates are relative to the number of hours billed (e.g., a 20% hourly discount is neutralized if you're billed for 20% more hours)
Potential AFA arrangements, which provide cost-predictability (which are added advantage in cost-saving and engagement optimizing).
Relying on the billable hour incentivises law firms to distribute low-level work to partners
For these reasons, legal departments should not shy away from panels but rather think of panels as necessary first steps toward optimizing an outside counsel engagement program.
To combat the 3 factors that panels miss, mature legal departments have added a standardized process for engaging outside counsel on a matter-by-matter basis . This second step requires that all matters undergo a market-driven alternative fee arrangement ("AFA") process prior to selecting the firm for the matter. This secondary process ensures maximum savings for the client and maximum revenue for the firm.
When conducting market-driven AFAs, the client reaches out to a select number of its panel firms, provides background on the scope of the matter or project, and asks firms to provide a proposal that includes an alternative fee arrangement (fixed fee, cap fee, etc). With this approach, there are no unexpected fees: the single-matter cost is naturally more competitively priced, and clients achieve significantly greater savings (and predictability) than simply establishing a panel: between 20-37%. In contrast, panel RFPs typically achieve less than 5% savings, as they're not conducted on a matter-by-matter basis.
So while panels have several benefits, they are insufficient as a comprehensive cost-saving mechanism. The most advanced legal teams run matter-level RFPs as a "Step 2" to any panel program. This additional process allows the client to continue working with its original panel firms and does not compromise existing agreements: the existence of agreed-upon rates does not preclude clients from subsequently agreeing to discounted fixed fees for a particular matter or project. The adoption of matter-level RFPs does not pose disruptions ; and it offers significant, cost-conscious and business-aligned benefits.
Questions? Email David.Falstein@PERSUIT.com.
* Jeff Grossman, Presentation at the 2019 Buying Legal Council Conference, based on results in the CITI Private Bank 2019 Client Advisory Hildebrandt Consulting LLC Report.