Panel Firm Management
Remove chaos from your outside counsel program
Take the guesswork out of firm selection and the surprises out of cost. Gain better legal outcomes.
$4.5 billion in proposals
Reduce Spend
24%
average cost savings
Your Finance team will thank you
Price Certainty
80%
of RFP's use AFAs
Aka the only way to actually forecast legal costs
Diversity
60%
of origination credits for diverse lawyers
Thanks to our DEI module
Selecting the right firm, at the right price, at the matter-level is table stakes
And no, you don't have to do it alone. Our platform comes gift-wrapped, along with the world's most experienced legal sourcing experts.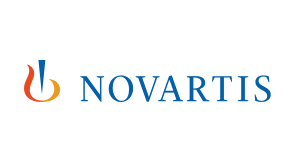 Cost Optimization
Cost Savings
With full transparency into cost, everybody wins.
Cost Optimization
Cost Predictability
Move from hourly billing to Alternative Fee Arrangements (AFAs).
Diversity, Equity, & Inclusion
Meet DEI goals
The easiest way to ensure diversity in your firm selection process.
Firm Relationships
Good for your panel firms
More opportunity and improved relationships.
Strategic Approach
Drive better outcomes
Gain an apples-to-apples view of proposals from your law firms.